Thread Rating:
Post your ToS Memes!
09-28-2014, 03:15 AM (This post was last modified: 09-28-2014, 03:16 AM by Aoki Lapis.)
Why would you throw a monitor
LOL get it?
Using Photoshop
Regular Main Ally
Hades
,
Lisa
,
Apollo
My MP experience lately.
What MP has given us:
Did this topic die or something
(11-19-2014, 04:46 AM)

Aoki Lapis Wrote: Did this topic die or something
On life support.
I don't know how to do the fancy memes but I was thinking this one when I first saw the thread ...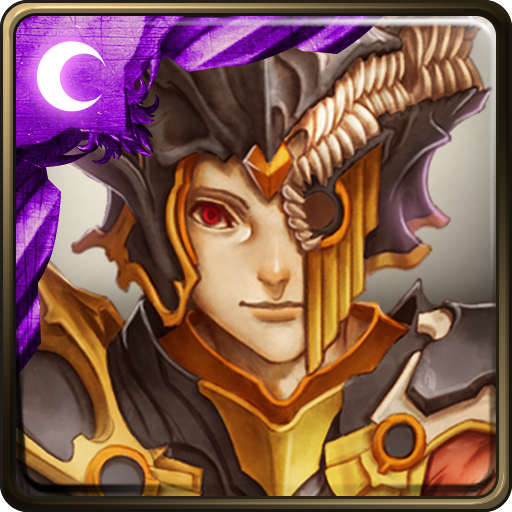 All your money are belong to us!
You can't tell me these guys don't have some relation ....
UID:  35 840 463

Main Ally: All Max Ursula
Weekends:  Lu Cheng-Syuan L99
LOL!

You can download Meme Generator for Android. It has a lot of presets to use.
I just brought this topic back from the death
I just made a few hahaha
Still happens to me:
Not as much anymore but in the ole' days
My ID: 58577321
My User: [SG]FlashIku
Guild: [SG]Eärendil
Leaders: Any below or Inanna, Artemis, AOF, AOD, AOL, PR Baphomet, PR Pisces, PR Cthulu, Apollo, etc.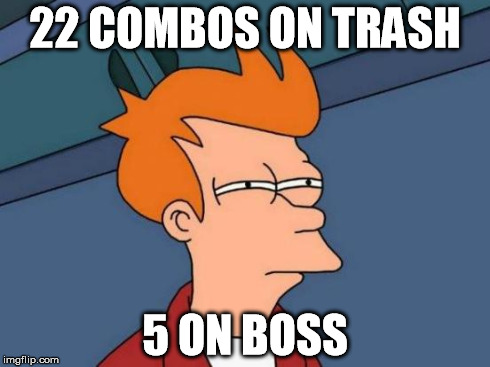 via Imgflip Meme Maker
Anyone else?
Also, if nobody minds something hand-drawn*:
*this "accursed" pull actually got me my rock.
Users browsing this thread: 1 Guest(s)