(11-19-2014, 04:46 AM)

Aoki Lapis Wrote: Did this topic die or something
On life support.
I don't know how to do the fancy memes but I was thinking this one when I first saw the thread ...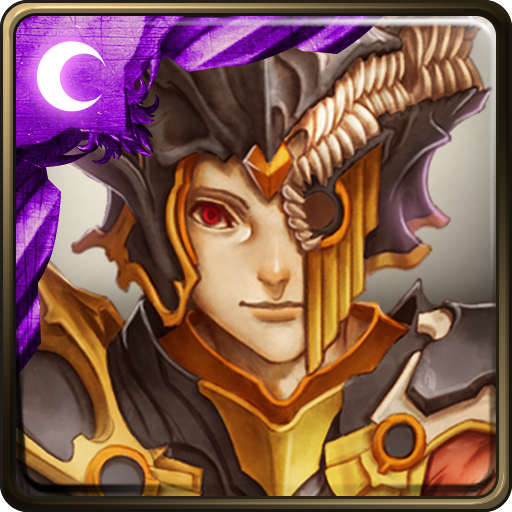 All your money are belong to us!
You can't tell me these guys don't have some relation ....
UID:  35 840 463

Main Ally: All Max Ursula
Weekends:  Lu Cheng-Syuan L99