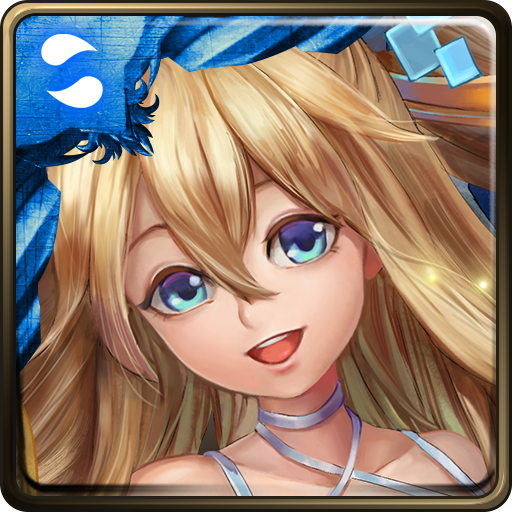 A mobius clear in my leaderboard?
Race : Machina

HP : 3319
Attack : 1263
Recovery : 507
Total : 5089
Active Skill
(SLV: 12, CD: 8) :
Anti-Passive Orientation
Randomly turn Runestones into Enchanted Water Runestones
until there are 20 Enchanted Water Runestones.
Attack & Recovery of Machinas, Beasts and Demons x 2 for 3 Rounds. 
Leader Skill
:
Rainbow Chain Reaction
Machina Attack x 4. The Monster launches 4 extra attacks (one each for
Water
,
Fire
,
Earth
and
Light
) as much as 50% of its attack.
By dissolving 10 or more Enchanted Runestones, Team Attack x 1.5.
Team Skill
:
Background
Mobius, alongside the other Crash Fever cards were first introduced in patch 15.2, which also became the first seal dedicated to the introduction of the new Machina series.Personally speaking, I like her a lot, both in gameplay and art coincidentally she was also my first free draw and the one card I truly wanted from the collab and from time to time if you might see a mobius clear in your leaderboard that might be me, that aside lets get into the good stuff.
Strength and Weakness
Strength :
+
Decent burst damage when compared to current Meta standards.
+Acc
ess to fuel gimmick, allowing her to deal additional attributive attacks.
+ Access to auto-enchanting rune team skill.
+ Ame 2 & 4 grants an increased in recovery and attack for all Machina members.

Weakness :
- Has absolutely no utility outside enchanted shield and 
cumulative attack shield.
- Requires converter to take full advantage of her team skill.
-As a Machina she requires the fuel gauge of the team to be at max to fully shine.
-Member reliant, as Machina's pool is still growing, she will face issues with teambuilding.
-Has one of the weirdest active skill, gives boost for Beast and Demon but won't allow you to add them?
-Additional multiplier is hard to achieve as you'll need 10 enchanted runes dissolved.
Gameplan

Mobius is a very straightforward leader, being a Machina leader with additional attributive attack from her leader skill, its obvious that she will be your main damage dealer. Since her team skill restricts her to ally with herself and only using Machina members, Summoners who plan to use Mobius might find it troublesome to build a team for her as she lacks plenty of utilities to counter many new content and gimmicks, which she in exchange trade it off for an impressive damage numbers. Summoners are recommended to bring converters such as Machina Qinglong and Boilerman to take full advantage of the shared attribute from water rune as well as a faster method to fill up her fuel FOR MAXIMUM MEMERY. That aside, Mobius does not lose her attack multiplier from her leader skill should you include off-race members, but do remember that you will lose her shared rune skill as well as auto-enchant.  
Team Building
Sample Team
Building Mobius is very simple: Focus your team building around her as she will be your main damage dealer. Provide her with boosters and converters, and should the need arise, bring utilities for her.
Example Team:
General use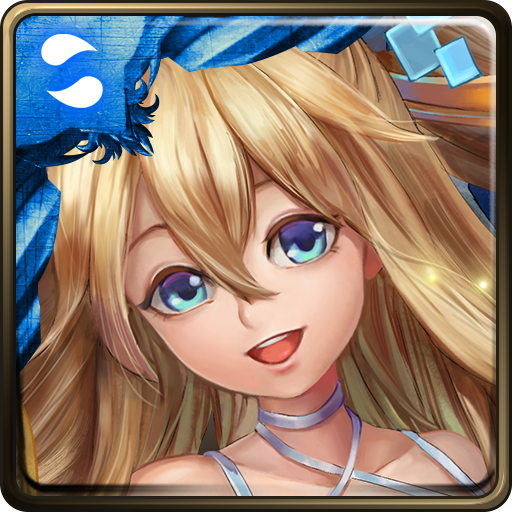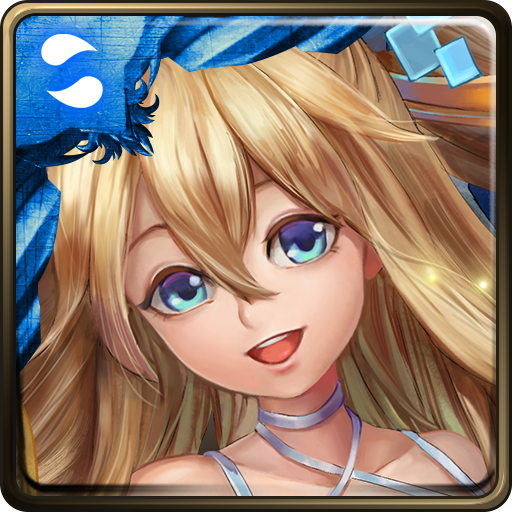 With this team, you are provided with rune conversion, board explode, attack boost, damage reduction
and additional spin. The real challenge will be how fast you can fill up the Fuel gauge especially with 2 non-water members.

The Infernus Meme team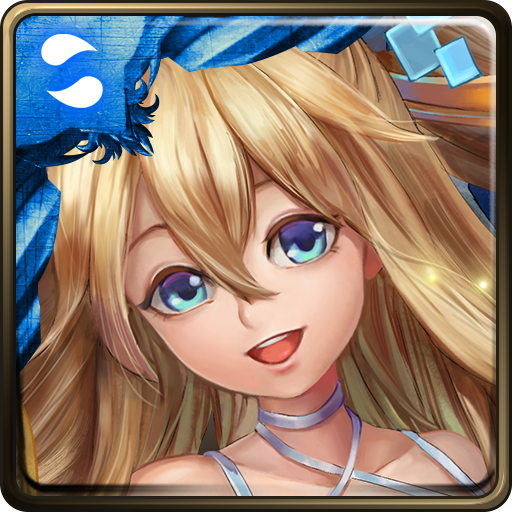 /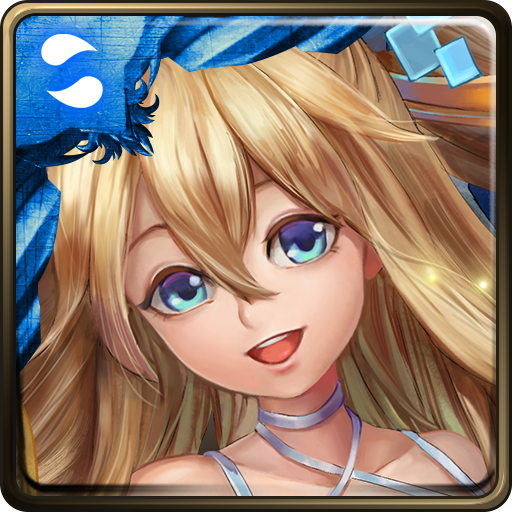 To be honest, this team should

only
be used for
fun and

only

if you're confident enough to clear the stage without any proper utility. With this team, you can, and if not for most of the time, instantly decimate whatever you're facing.

Let all hell break loose

.

Kaerf's Mobius Meme team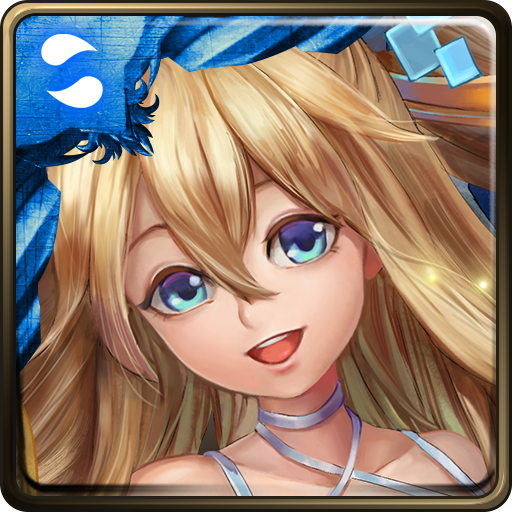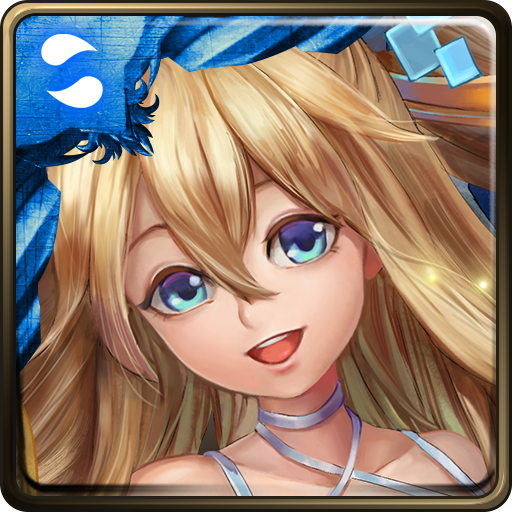 Not only is this team a fail-safe team with Mellow and Circe to prevent anything from being attacked, but you can basically grind your way through anything until Ghroth is ready. This team also successfully cleared the new Transmigration if that's what you're wondering, credits to

KaerfNomekop

for doing Mobius justice!
More teams will be added here, so your ideas and suggestions is highly appreciated!
Final Verdict
To be perfectly honest, there are better teams to use besides Mobius, she holds herself well with above average damage standard despite being held back by a small yet still growing member pool as well as lack of utility and an additional multiplier which may be hard to fulfill. But in truth, all cards are viable given enough effort.
Mobius is a really fun card to use, and I highly suggest for you summoners to try her out should you have her, as in the end what truly matters is if you enjoyed the game or not.
Remember to play your share of Mobius today!