07-14-2014, 11:19 PM (This post was last modified: 08-08-2014, 08:20 AM by Metacreeper.)
Over the river Styx, through lava falls, and welcome to the underworld!
(Image from Google Images)
---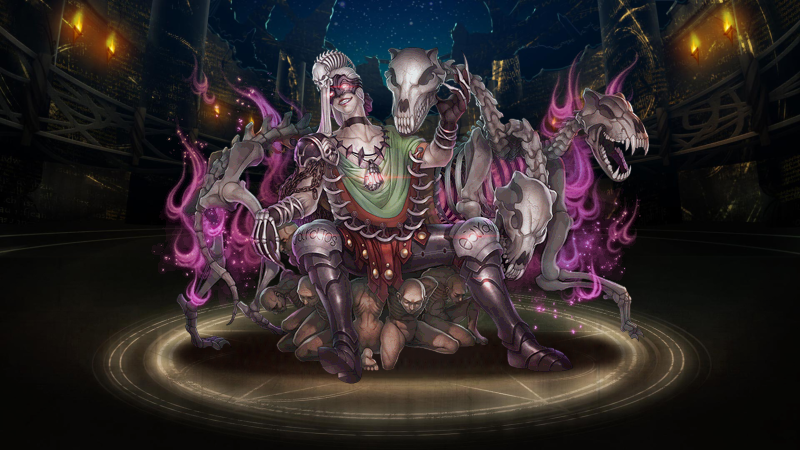 (Picture from ToS EN Wikia)
7* God of the Underworld - Hades
Stats (Lv 1/Lv 99):
HP - 1,664/3,296
ATK - 815/1,506
RCR - 118/269
Total - 2,597/5,071
Team Cost: 35
Race: God
EXP to Max: 5,000,000 (5,000,000 EXP Curve)
Selling Price: $10,000 (+$0/Level)
EXP Output: 5,000 EXP (+500 EXP/Level)
Active Skill: Evil Encirclement (Lv 15, CD 15)
Convert all runes to dark runes.
Leader Skill: Party Invitation
The higher the number of different attributes in team, the higher the team ATK.
One - 150%
Two - 200%
Three - 250%
Four - 300%
Five - 350%
Partner Skill: Trace of Infusion
Falling runes of the same element as the Greek god will clump together, and if Elemental Trace is used on the enemy, the multiplier of the Elemental Trace is immediately increased to 220%.
Requirements:
-Both the Greek God and Hades must be Lv 50 or above
-The Greek God must be 6*
---
Cost: 50 Stamina
Waves: 7
Coins Earned: ???
EXP Earned: 5,000 (100/Stamina)
Reward:

×1 +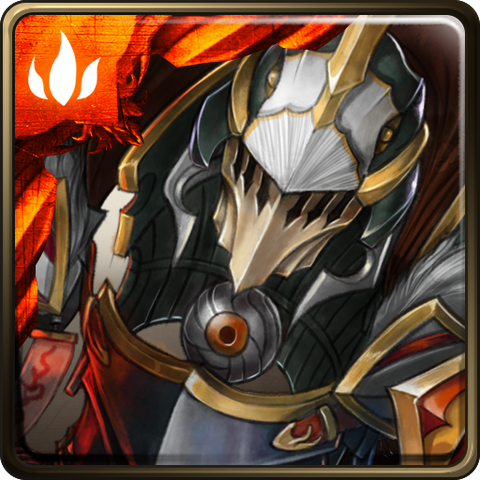 ×1 +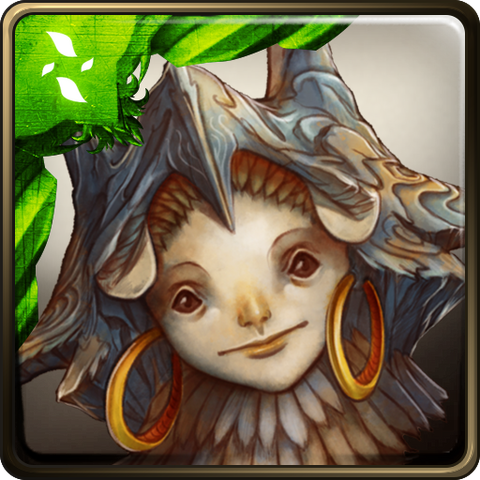 ×1
Requirements: Complete two or more EX stages of Zodiac Chapter Two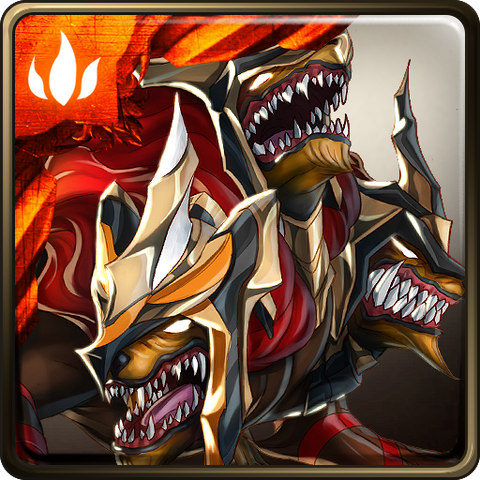 01/07 Underworld Cerberus ×2
134,522 HP/7,365 ATK/10 DEF/CD 2 (1,2)
Drop: N/A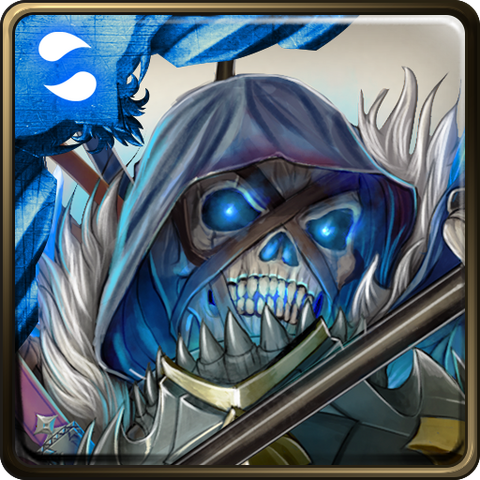 02/07 Charon the Soul Carrier
323,458 HP/100 ATK/180 DEF/CD 1 (1)

40% HP Reduction


The enemy reduces your HP by 40% whenever its CD reaches 0, regardless of damage reduction.


Drop: N/A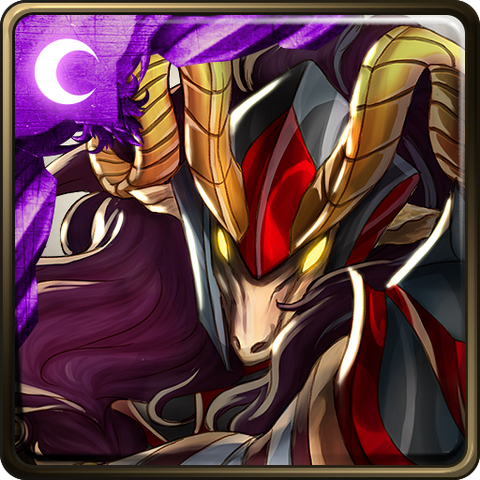 03/07 Baphomet ×2
684,290 HP/18,763 ATK/110 DEF/CD 4


Double Attack


The enemy attacks twice instead of once.


Drop: N/A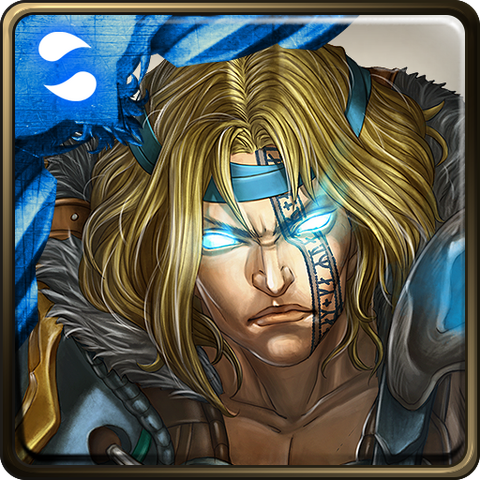 04/07 Beowulf the Dragonslayer
66 HP/39,835 ATK/580,000 DEF/CD 3


Dragon Racism (ATK + Lock)


The enemy's ATK increases by 40% for every dragon in team and the actives of all dragons are disabled for an infinite number of turns.


Drop: N/A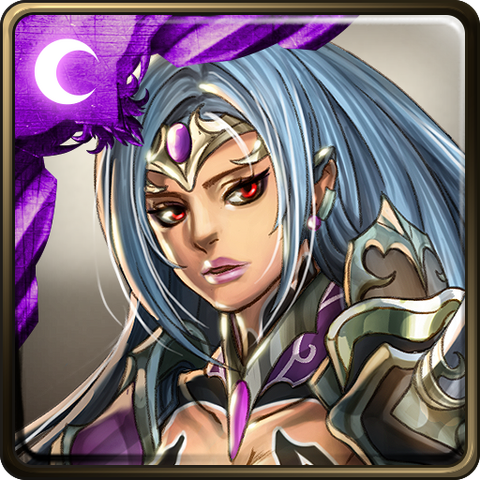 05/07 Artemis Goddess of the Moon
1,234,682 HP/5,943 ATK/230 DEF/CD 1 (1)


15% Masked Runes


There is a 15% chance of a falling rune to be masked.


Drop: N/A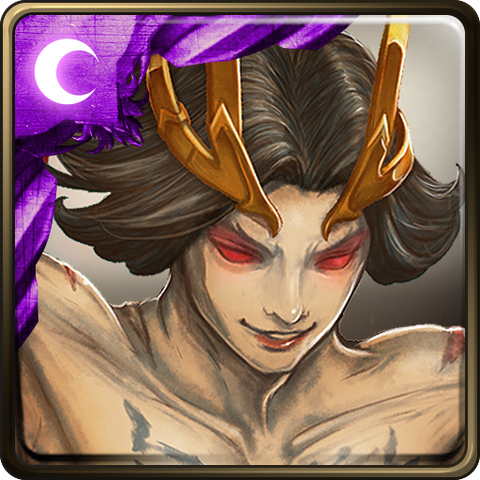 06/07 Lü Bu the Warlord
284,750 HP/9,173 ATK/160 DEF/CD 1 (1)


20% Tumbler


The enemy only receives damage up to 20% of its HP per turn. Damage inflicted that was caused by skills will bypass this shield.


Drop: N/A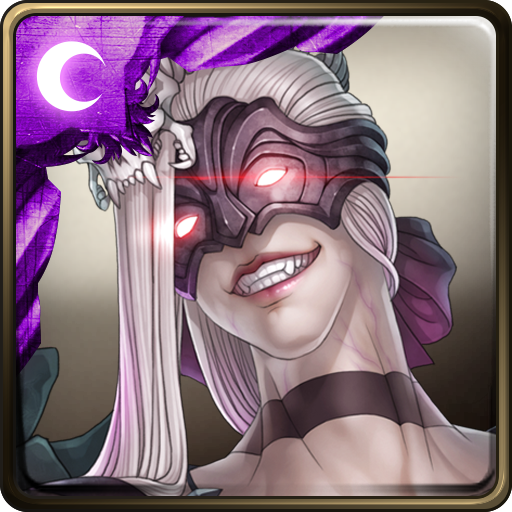 07/07 God of the Underworld - Hades
2,348,600 HP/2,366 ATK/666 DEF/CD 1 (1)


50% Poison


Your HP is reduced by 50% every turn, regardless of damage reduction.


Drop: God of the Underworld - Hades (Lv 1)
---
An overall easy battle, for SM standard. In fact, SMs are relatively easy nowadays.
01/07 - Two three-headed hounds guard the entrance to hell. They have high damage, but CD 2. Easy to recover if you're facing one, but you're facing two. Kill one of them, which is easy since they only have 100k HP. Stall on the second one.
02/07 - I hope you brought money, if not Charon won't bring you over. Or you can just beat him up. 40% a turn isn't hard to recover.
03/07 - Two goats that are ready to ram you into sizzling lava awaits. Why do they wait? Because they have a super long CD of 4. Plenty of time to kill them, without actives.
04/07 - A dragon slayer that resorts to controlling the dragon before dealing the final blow. Smart tactic, but there are plenty of other actives that can easily kill him. And he even needs three turns to make move.
05/07 - Artemis isn't tough. 5k a turn is easy. Masked runes aren't that big of a deal either. It seems like the hunter will be hunted.
06/07 - Lü Bu won't go down in one hit, unless you use Cancer, PKOD, and Lü Bu himself. Or, use Urd, Medusa or Isabell to freeze him in his tracks. Well, you can try to have high RCR, since that'll free up a slot, making Elf Queen/PR Idun/PR Verdandi quite useful here.
07/07 - The toxic fumes from the lava will damage your respiratory system. Either use the air purifier a.k.a. Caterpillar to get rid of Hades's poison, or just burst him down. 2M isn't much, as compared to Zeus's 6M HP.
Any team with decent damage, one burst, a CC/damaging/healing active, and a skill that reduces defense or breaks through defense will do the trick. Make sure you have decent RCR too. Sulfur dioxide is delicious, but you shouldn't get too much in your body.
---
The following teams have cleared with 0 diamonds:
1) Artemis + Baphomet/Gemini/PR Verdandi/Zeus + Artemis
2) Malphas + PKOF/Isabell/Medea/PR Sean + Maleficent
3) PR Loki + Valkyrie/Odin/Shen Gongbao/PR GSOD + PR Loki
4) PR GSOD + Baphomet/PR Urd/PR Verdandi/PR GSOF + PR GSOD
5) PR Idun + PKOD/Cancer/Lü Bu/Lü Bu + PR Verdandi
6) Nidhogg + Evil Gargoyle/Ursula/Honor/Novalis + PR Cthuga
7) PR Freyja + Odin/Circe/Capricorn/PR Verdandi + PR Freyja
8) Lunar + Gemini/Cancer/PR Endor/PR Verd + Solar
9) PR Tyr + GSOF/PKOF/Odin/Agatha + Aries
10) PR Faugn + Ursula/Novalis/PR Verdandi/PR Dagon + PR Dagon
---
Disclaimers:


*All battle info is from the Chinese wikia and is subject to change.
**I do not own the videos and I do not take credit for them.
***Even with the exact setups as those shown in the video, the team may perform differently depending on your own rune turning skill and luck.
****Refrain from using emulators, and playing this stage first thing in the morning. Disable notifications and make sure you're in an area where you're comfortable and no one will distract you. And make sure you have more than 5% battery left.